24/7 Emergency Room in Rice Village, Houston
Expert Emergency Care, Without the Wait & NO Surprise Billing
Our promise is to provide exceptional care, with little to no wait time and up-to-date insurance information. We are upfront and keep your cost as low as possible to help avoid unexpected bills.

Covid Testing


Call Us

Full Service Emergency Room
in Houston, Tx
Rice ER is here to serve you and your loved ones with urgent medical care. Everything from adult and pediatric emergency treatment to injury care and trauma. Our emergency team is ready to assist 24/7. We are your neighborhood emergency room catering to all residents of Houston.
Our medical facility is also open to serve our nearby communities of Rice Village, including Morningside Place, Southampton, Southgate, Old Braeswood, Braeswood Place, Sunset Terrace, Montclair, Greenbriar and Knollwood Village, Upper Kirby and River Oaks.

Contact us for your emergency care needs now

24-Hour Rice Village ER
Rice Emergency Room is open 24/7 and a full-service emergency center. We pride ourselves on zero wait times and a caring staff that is eager to assist.
Our skilled team of board-certified doctors and registered nurses are here around the clock to take care of your adult and pediatric emergencies.
Emergency Care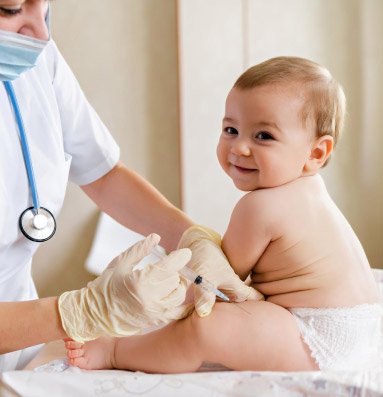 Pediatric ER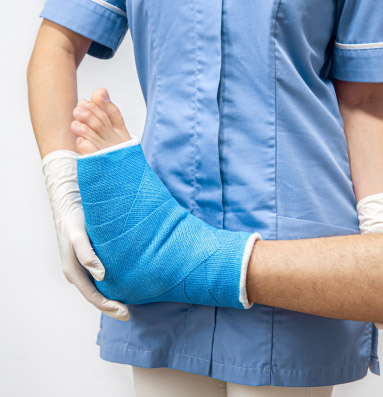 injury care
Imaging services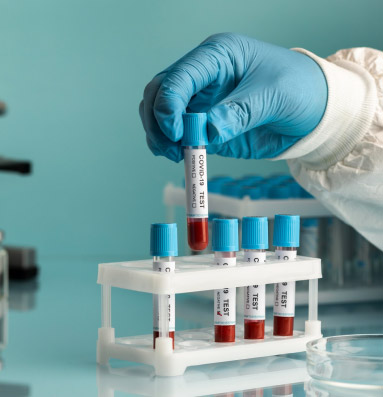 Lab Services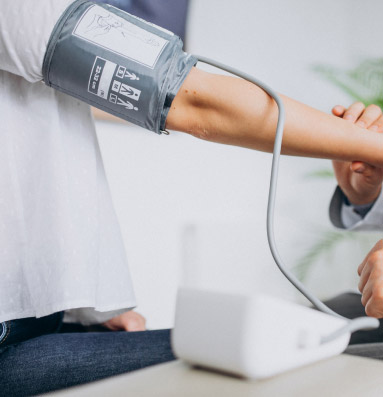 Cardiology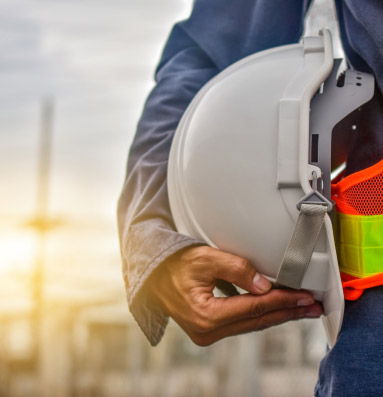 Workers
Compensation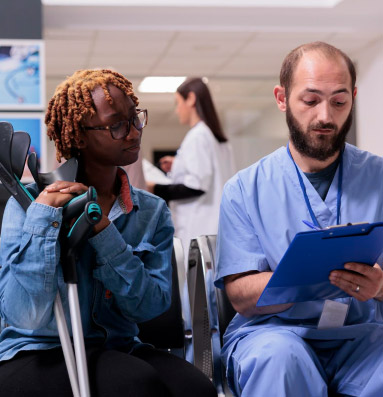 Hospital
Administration
Covid
Testing
EMERGENCY CARE
PEDIATRIC CARE
INJURY CARE
IMAGING SERVICES
LAB SERVICES
CARDIOLOGY
WORKER'S COMPENSATION
HOSPITAL ADMISSION
COVID
TESTING

Contact us for any medical emergency Today

Don't Wait For Medical Care
let's keep it brief
Average wait times are less than ten minutes.

TELL US YOU'RE COMING

Trusted Emergency Room In Houston
Rice Emergency Room is a top-of-mind emergency facility in West University Place and its neighboring communities in Houston. It covers a wide spectrum of medical care, from adult to pediatric emergencies, with premium treatment services provided by licensed and board-certified medical specialists.
We also provide you with state-of-the-art diagnostic and laboratory facilities with accurate and quick results that help emergency physicians form the best and fastest medical plan foryou.

Call us for your medical emergency now


Why Choose Rice ER?
Within minutes of arriving at Rice ER, you'll be seen and treated by one of our caring emergency physicians.

LEARN MORE



Insurance Coverage
Rice Emergency Room accepts all commercial insurances. We offer medical screening examinations to all our patients.
Billing Questions
Rice ER practices no surprise billing.
Experience emergency care without a wait.
Visit us today
at Rice Emergency Room.
Fast Imaging & Lab Results
Rice Emergency Room provides an on-site facility that handles diagnostic and
laboratory services.

Radiology & Imaging Services
Full-service department staffed with board certified radiologists. Results are usually available within one hour.
Laboratory Services
Full-service, on-site lab testing with most results arriving within one hour.
LOW WAIT TIME
Visit Us
2500 Rice Blvd., Houston, TX 77005

Call Now


Rice ER Testimonials
"Such a great experience! Dr. Ahadi & Michael were very caring! They took care of my son, and were patient, informative, and just overall great hospitality. Highly recommend bringing any family or friends that need any type of care."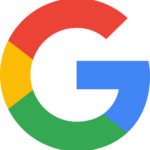 Irma A.
"Definitely recommend this ER! Very friendly staff and clean and not a long waiting period. Take their time seeing patients and addressing their issues! And not to forget they had the best hot chocolate and assortment of hot and cold beverages in the waiting room so it's not your typical ER!"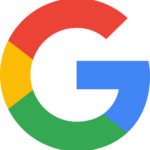 Reem A.
"Absolutely love Rice Emergency room. Never had to wait longer that 5 minutes and they're efficient and take care of you quickly. And if you're really sick they transport you to the hospital. I'm a repeat customer and and just can't say enough about the care I received there, especially from Gavin the nurse."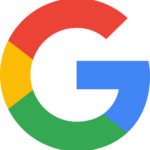 John R.
"Great experience with Rice Emergency Room! I was warmly greeted and taken to a room right away. Dr. Zegar was easy to communicate with and addressed my concerns right away. The nurses and staff are amazing. I totally recommend them for ER care."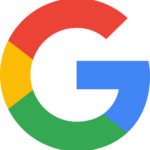 Suzette C.
"Rice ER is our family's go-to for emergency care. They have taken care of us for years and we trust the highly competent team of doctors, nurses, and technicians. As the mother of a medically complex child, it's invaluable having a facility in the neighborhood with no wait time and on-site imaging. Thank you Rice ER!"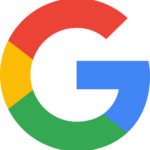 Amma G.
Previous
Next
We Work with Most Insurances